Universal Life insurance provides death benefits PLUS investment opportunities. You can protect your family in the event of your death, and earn money for today's obligations or objectives.
Family Guardian's Financial Services representatives can help you design the plan to optimize your earnings and protect your family: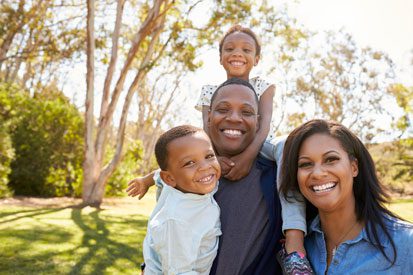 Providing Whole Life insurance coverage AND investment earnings. You select the premium and options to build protection and cash values.