Health Insurance is vital in today's environment where sickness or accident can create severe financial distress at a time when your energy should be focused on recovery.

Family Guardian offers a number of choices in healthcare coverage. From plans that cover specific situations to major medical insurance, we can provide peace of mind and access to quality health care for Bahamians from all walks of life and financial capabilities.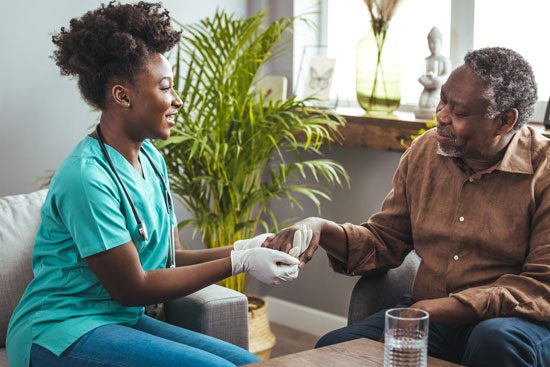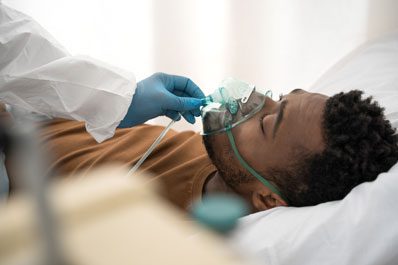 Our BahamaHealth plans provide individual and group coverage to a lifetime maximum of $2,000,000. With a variety of plans to choose from, you, your family, and your employees can enjoy membership in the health plan of choice for thousands of Bahamians.
Provides both life and health coverage. The plan's face amount is payable on the accidental death of the insured, and also provides a daily hospital benefit for losses sustained as a result of an accident.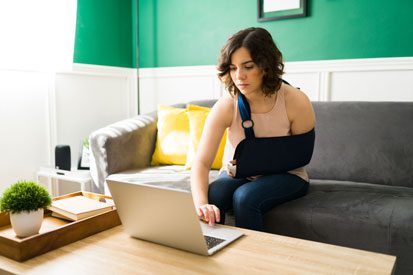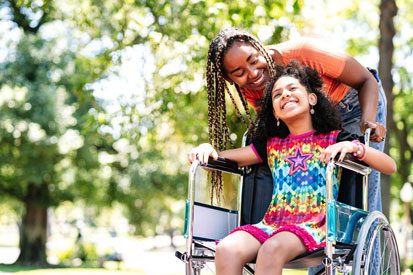 SICKNESS AND ACCIDENT PLAN
Provides for the payment of a weekly disability benefit as a result of illness or injury.
HOSPITAL AND SURGICAL PLAN
Provides reimbursement for hospital, surgical and specific related expenses arising from hospitalization caused by injury or sickness.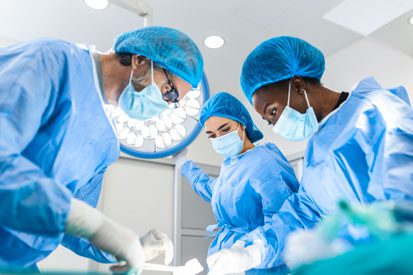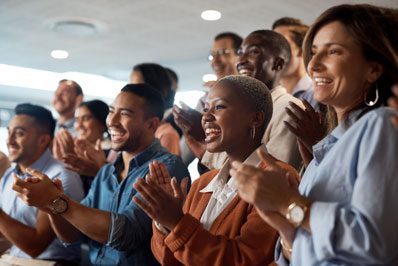 Our BahamaHealth major medical group plans are designed to meet the needs of large and small companies and include unique conversion options for long-term protection. Plans can be designed to include group life, dental, vision and disability coverage.
Call our Group Life & Health Division at 242-396-1300 for information and advice on our comprehensive group plans.
Call our Group Life & Health Division